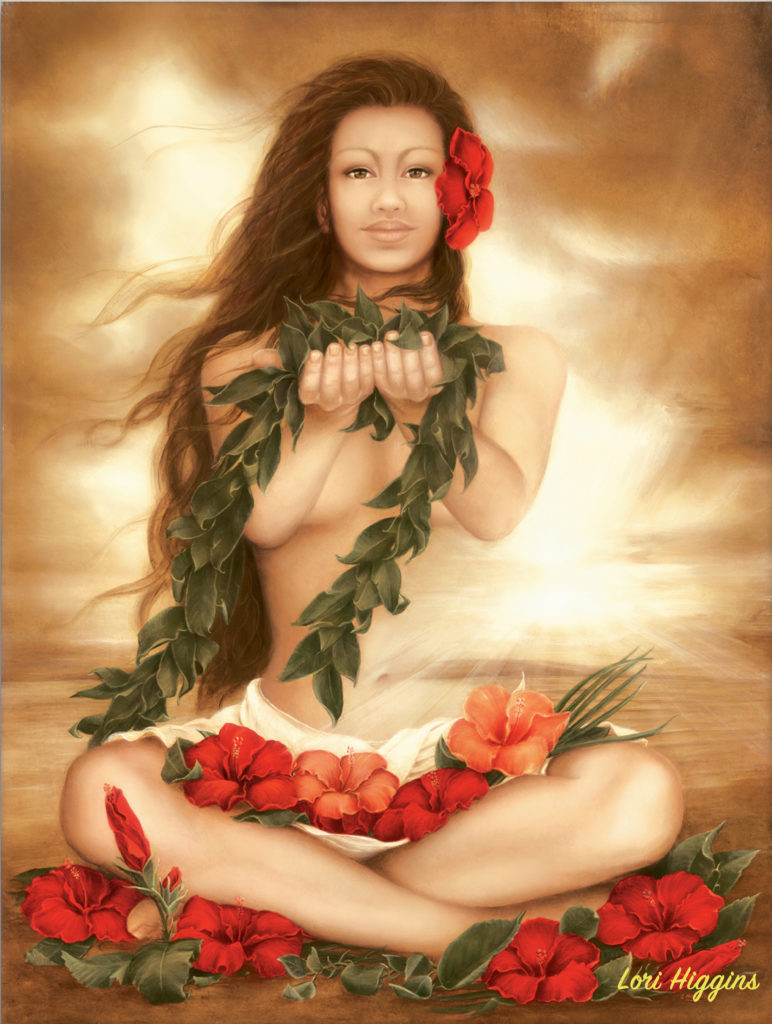 Island Energy for your Mainland Life
We offer One-Day Immersions as well as multi-day retreats. The focus of a Walking Wisdom retreat is experientially deepening into your recognition of a greater realization of who you are. This inner exploration is accomplished via in-depth sharing created during Circle Coaching and One-on-One coaching, experiencing a greater awareness of the quality of alive organic foodstuffs, and experiencing Nature upon the beautiful island of Maui, one of Mother Earth's island gems, where we visit some of the following:
Sacred heiau (Hawai'ian temple)
Honu (sea turtle)
Whales (when in season)
Waterfalls
Forest
Haleakala, one of Mother Earth's largest dormant volcanoes
Cleansing waters of 'Īao Valley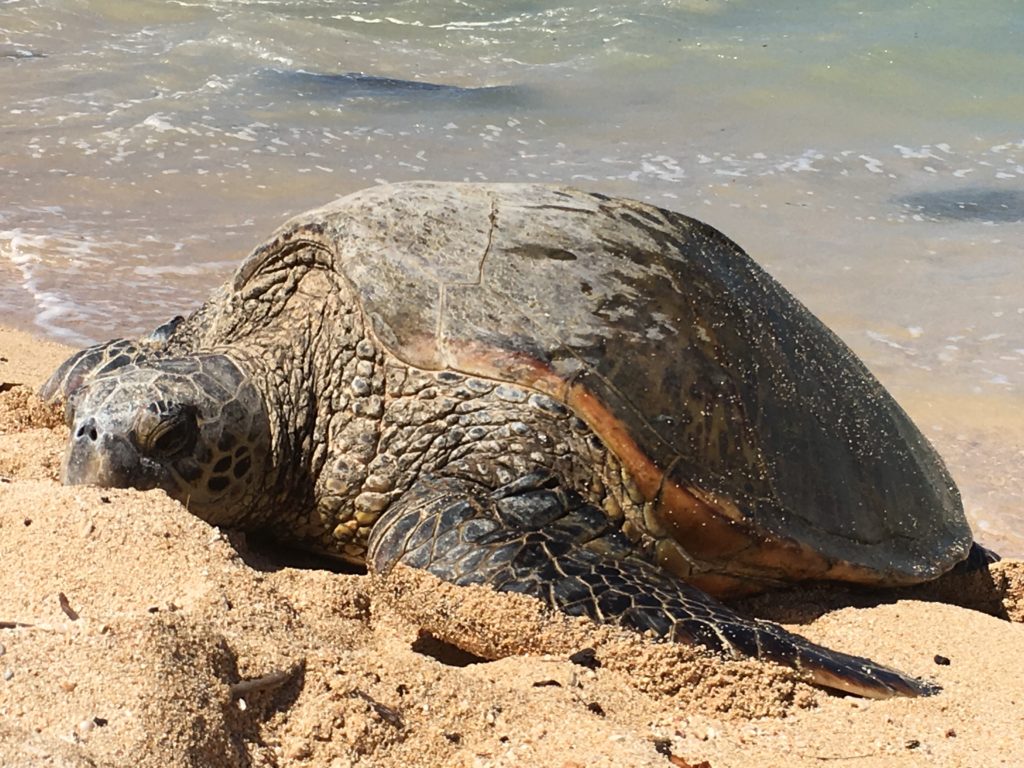 In addition to visiting the beauty of Maui, there is also the opportunity to experience:
One-on-One and Circle Coaching
Vipassanā Meditation
Yoga
Sound Bath (crystal bowls)
Alive foods grown on a small organically tended farm. This includes harvesting fruits and veggies from the gardens and 'āina (land), preparing raw and gently cooked foodstuffs, all the while recognizing the quality of vibration of the foodstuffs which we are utilizing.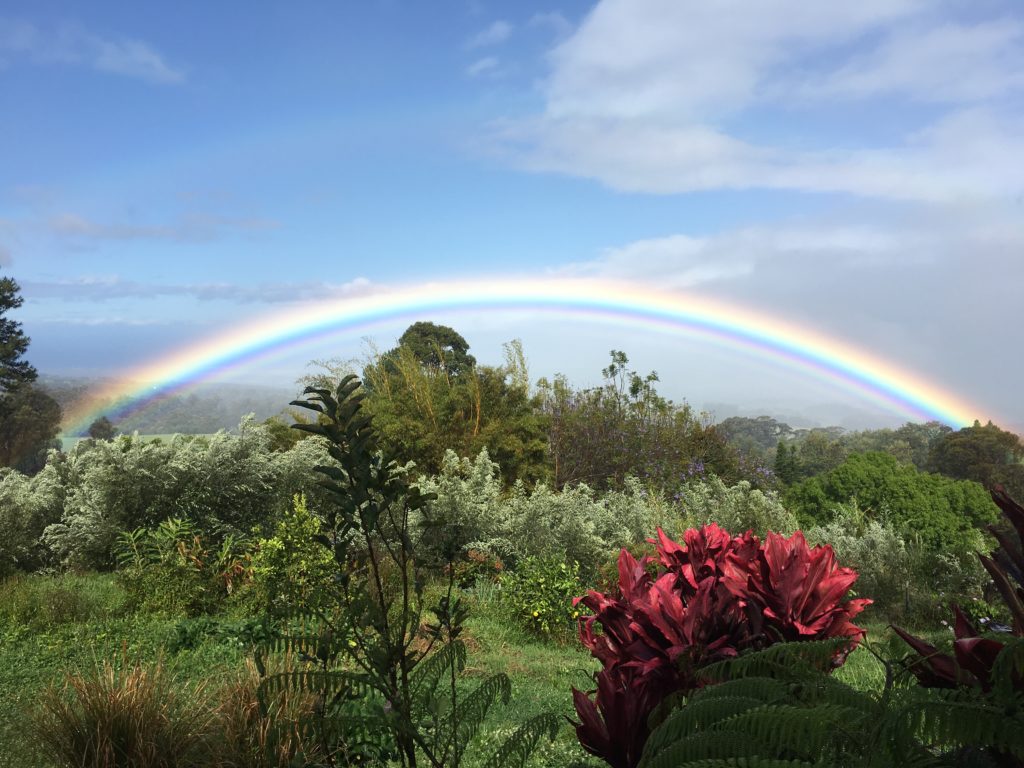 A typical retreat day…
Stretch or yoga and meditation before breakfast
Farm-to-table breakfast
Morning island excursion – getting to know Maui
Return to farm for lunch or picnic lunch on site
2 hour personal time/journaling or One-on-One coaching
Afternoon Circle Coaching during which time there is intimate sharing regarding a life story or what is coming up from the day's experiences
Light dinner
Fire Circle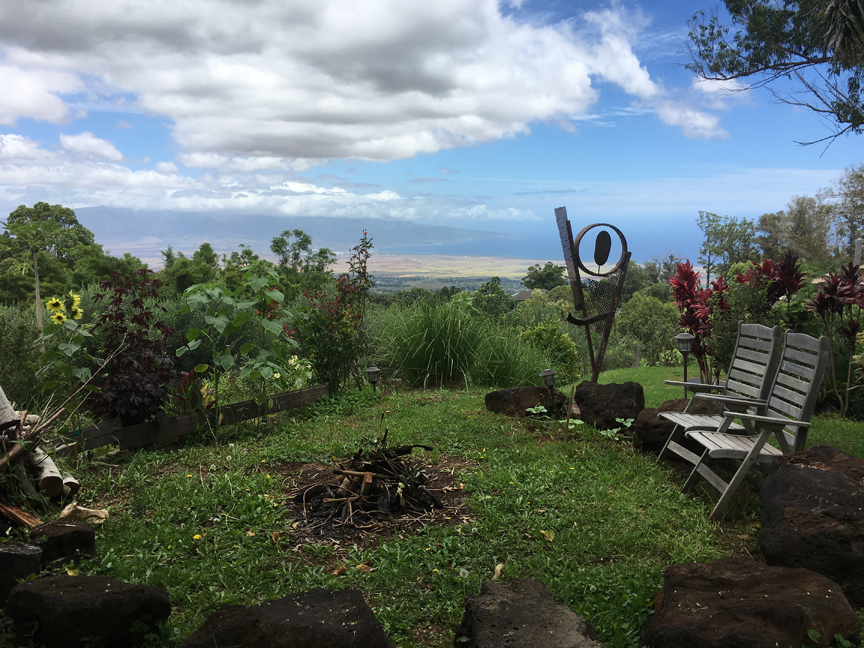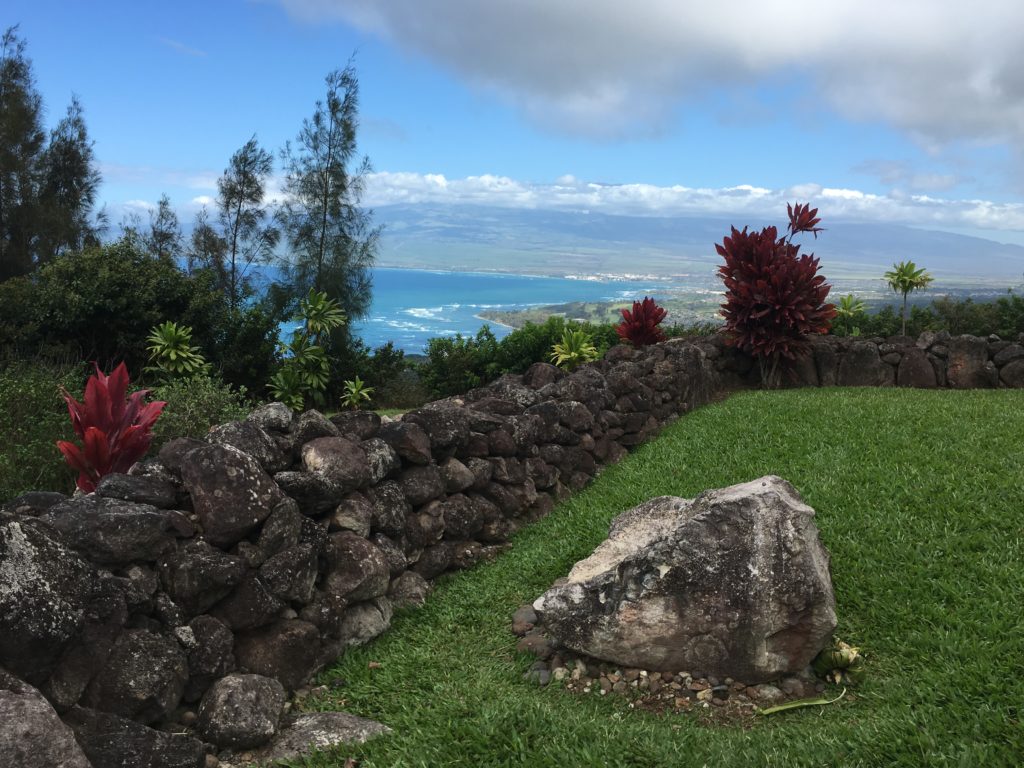 Also offered at an additional fee…
Massage 
Private sailboat with snorkel excursion, including whale watching when in season 
All foodstuffs offered during the retreat are organically tended, majority being locally sourced, and gluten-free. Every effort will be made to accommodate those with special food requirements.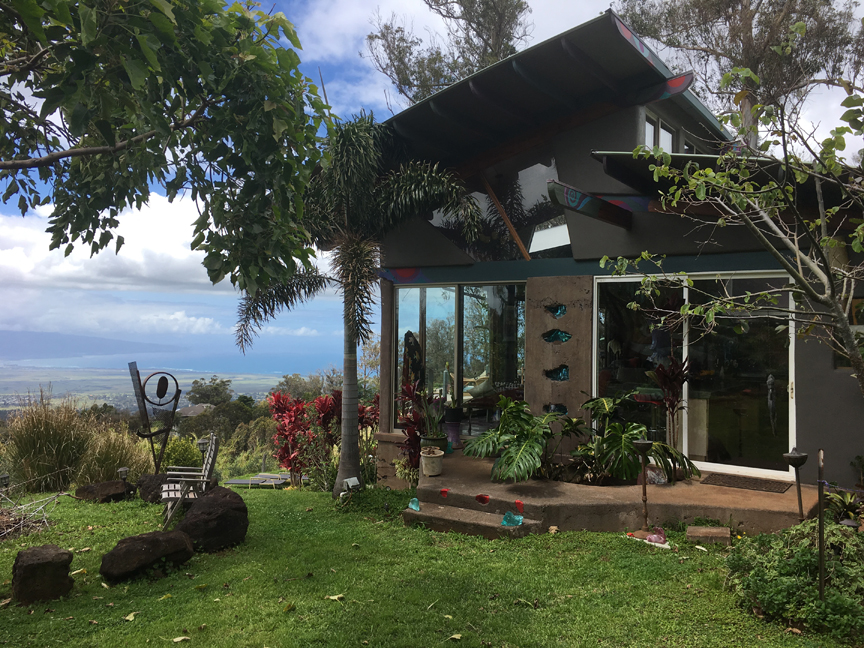 5 Day Retreat Price: $2495
Includes 3 organic farm-to-table meals/day and daily island excursions. We begin 5pm Sunday and complete 5pm Friday.

---
---
For further information or booking a One-Day Immersion, please visit here.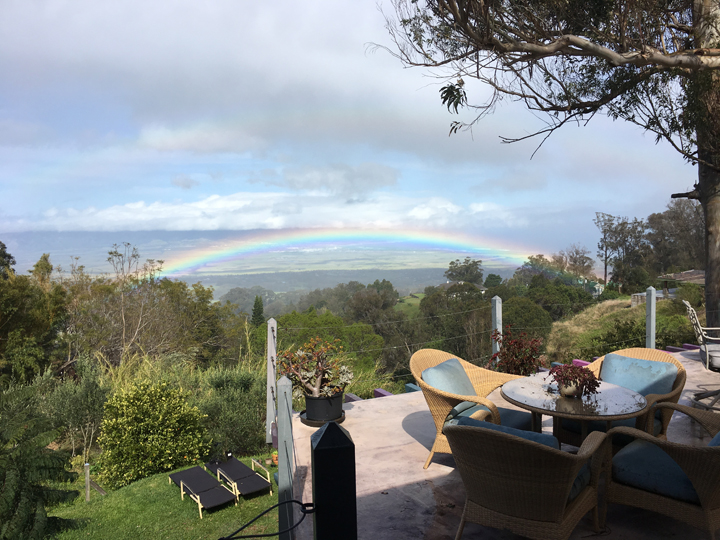 For further inquiries and booking, contact us.
---
The mind open to being questioned is the only mind that can take this journey —Byron Katie
---