Each of us has Wisdom. Many of us have just forgotten how to tap into it. Walking Wisdom is a reminder to each of us walking the Earth, that the Wisdom is within, and the more that we recognize that inner knowing, the more clearly it will show up in our every day experiences.
We here at Walking Wisdom aim to support you on Life's Journey with the realization of your own Wisdom
Would you like support in embracing Life's experiences as I partner with you in unfolding growth, expansion, and a greater awareness of the truth of Reality?
Offering transformational coaching and as an ontological (ontology is the metaphysical study of the nature of being and existence) coach, I team with you in recognizing the creator-ship of reality, and from the basis of this understanding, uncovering realizations of that which is showing up in your life.
If you have a willingness to grow & are open to the realization that you create your life circumstances, this coaching is for you!
We offer 1-hour One-on-One Coaching, 2-hour Coaching Circle amidst a minimum participant group size of 5, as well as full day Immersions & Five-Day Retreats on the beautiful isle of Maui in the Hawai'ian chain of islands, in which we co-create with you a discovering of the learning(s) beneath the stories in your life, assisting in uncovering the hidden significance to life's unfolding, leading toward feelings of Harmony & Contentment.
---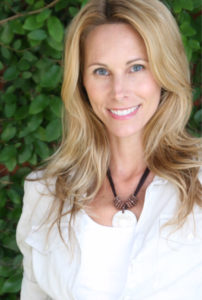 Jeannette is the embodiment of acceptance & love. She leads women's circles with an ancient wisdom that takes the group into the depths of each individual's ancestral calling. The grace & ease with which she facilitates the sharing of one's heart promotes vulnerability & authenticity and trust is natural & immediate amongst the group. One instantly feels connected to her & safe to explore new ways of being. Events led by Jeannette promise to leave you changed & inspired with a heart full of love & courage to embrace your femininity & your divine purpose. She has the gift of the nurturing mother, the gift of the protective sister, the gift of the favored daughter & the gift of the loyal friend.


---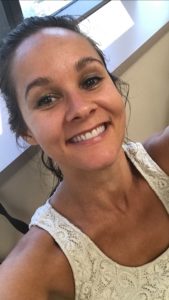 I am grateful for the coaching Jeannette and I have shared. AMAZING!!!! I was going through a bit of a rough patch in my life when we started, and I requested that we meet a few times a week. She not only accommodated my schedule and needs, but our sessions organically brought up the next layers of self "work" to explore. Not once have I felt anything except love and acceptance, even when rustling through the "bottom of the barrel" gunk that I was exploring. I was so supported and it felt comfortable for me. Coaching with Jeannette has been a huge catalyst to my own emotional growth and journey. So grateful for Jeannette, how we met, and to coaching in general!



---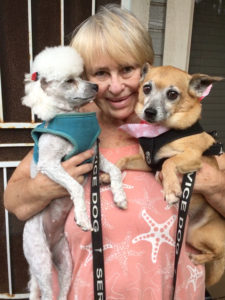 Jeannette is the best coach on island! Her extraordinary gifts of compassion, empathy and wisdom provide an authenticity that naturally creates a safe and nurturing 'nest' to explore dreams, goals and possibilities of enriching one's life journey. A deepening self acceptance and appreciation of differences in others, leads to a serene comfort with action steps created to achieve dreams and goals. I recommend Jeannette without reservation.





---
---
---
We're all just walking each other home —Ram Dass
---