Coaching is the partnership we at Walking Wisdom have with you.
It is our desire and joy to partner with you in discovering those blessons (blessings & lessons) and gifts that wish to be revealed via delving into exploration of life experiences.
Jeannette has earned her NCC (Newfield Coaching Certificate) in ontological coaching methodologies via Newfield Network.
Jeannette works with the O-A-R (Observer-Action-Result) model. As the observer shifts their perspective, so the actions and thereby results are affected. And who is the observer? Each of us embodies this via our physical being, our verbal language, and our emotions & moods. Making changes to any of these affects the observer we are, whence actions and thus results are manifested.
Please visit Walking Wisdom Offerings for a description of the various coaching opportunities we offer.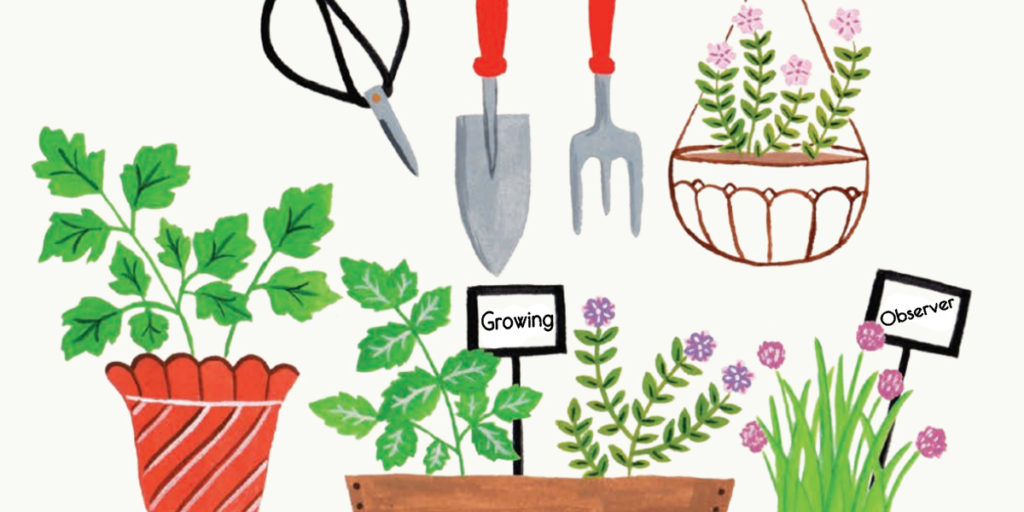 Via our coaching partnership, we grow – we enliven – the observer we are. The soil represents trust in the coach, trust in the coaching experience; the seed represents the willingness to grow – all imperative to the success for viewing life circumstances from an alternative perspective. The blossoming occurs with the ah-ha of the observer.
---
---
---
---
Jeannette was the perfect guide for our desires to see some of the less-visited parts of Mother Maui. She was an incredible listener, understood from my description exactly what we were seeking, and put together a truly unique experience that we could have never found on our own. Her understanding and intuition are unmatched, and I look forward to another opportunity to follow her lead into the beauty of this sacred island.
Jesse Johnson & Tiffany Baker
Jesse Johnson Coaching
---
Mahalo nui for Jeannette's creation of this circle and for inviting me to be a part of it! I was/AM honored. I embrace experiences where I can be safe in sharing what is truly within me, and love that my feelings are so validated by others going through similar themes with different stories. I feel the love and support still radiating within me!
Heather McKenzie
Middle School Health Educator
---
---
And the day came when the risk to remain tight in a bud was more painful than the risk it took to blossom
—Anaïs Nin
---